Thomas Edwards
Born: 14 Jan 1701, Boston MA

Marriage (1): Sarah Burr on 19 Oct 1723 in Boston MA

Died: 14 Sep 1755, Boston MA
General notes:
Silversmith
Events in his life were: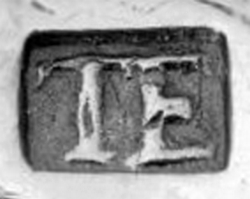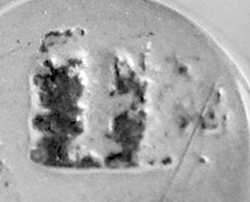 Alternate Mark struck twice on a porringer in the Winterthur collection, which is also marked by Samuell Edwards.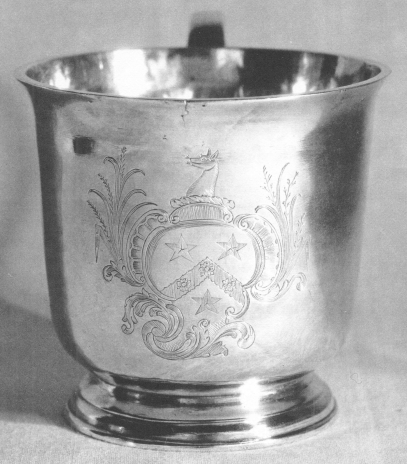 Cup, c 1723
Museum of Fine Arts, Boston 10
h: 3 1/2"
d: 3 7/16" (lip)
wt: 5 oz, 18 1/2 dwt
Ergraved with arms and crest of Ebenezer Storer; "S over E M" on bottom for Ebenezer and Mary (Edwards) Storer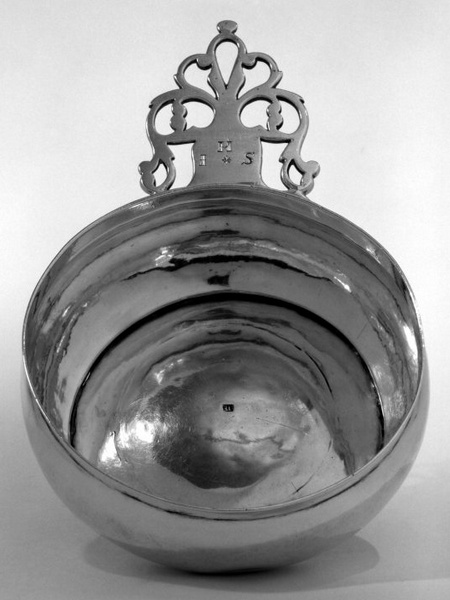 Porringer, c 1730-1740
Brooklyn Museum
h: 2"
l: 8"
d: 5 1/2" (of top)
Engraved "H over I * S"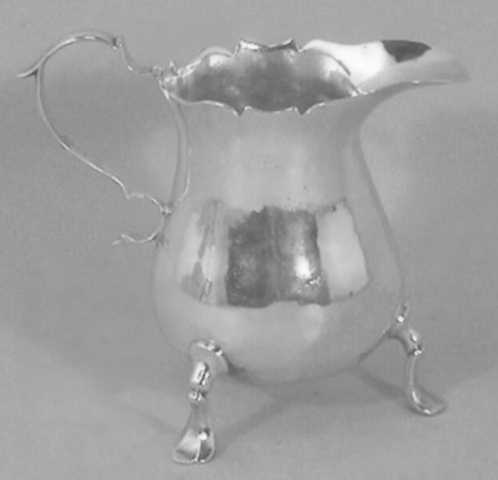 Creamer, c 1740
Private Collection
h: 3 7/8"
wt: 4 oz
Engraved "MM".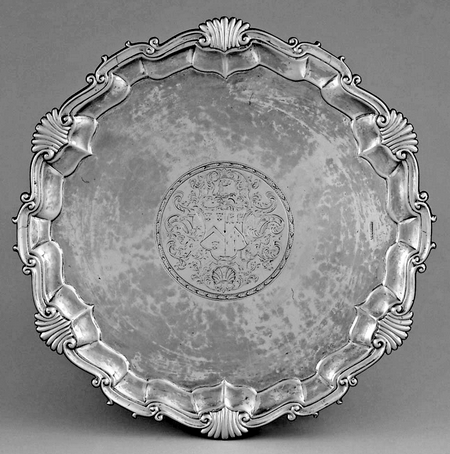 Salver, c 1745
Winterthur Library
h: 2"
d: 11 1/2"
Advertised in the Boston Weekly News-Letter (Boston MA), 8 May 1746, that he would carry on his father's goldsmith business "at the shop of the deceased." 3

Mourning ring, 1747
Massachusetts Historical Society
d: 3/4"
Engraved "E. Paine. Ob. 17. Octr. 1747. Æ. 42" for Eunice (Treat) Paine.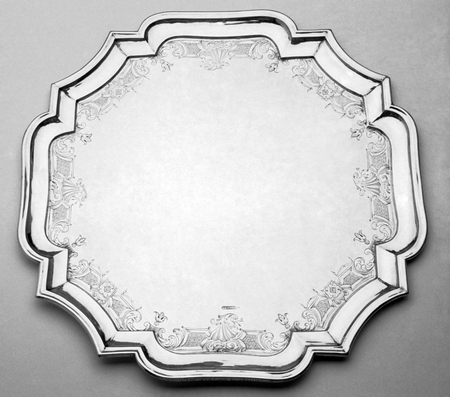 Salver, c 1750
Winterthur Library
h: 3/8"
d: 12 1/2"
Engraved "B * P / to / S * H" on bottom.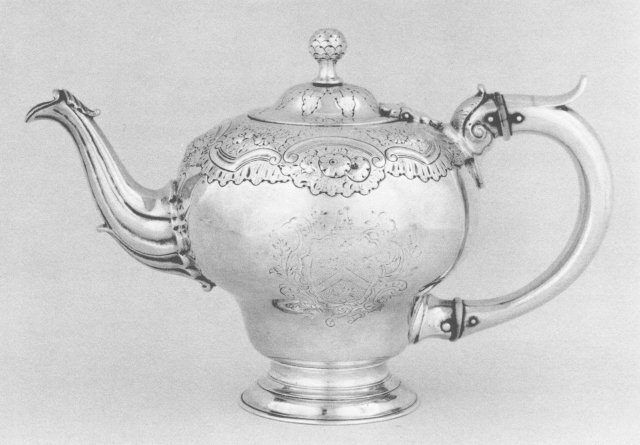 Teapot, c 1750-1755
Museum of Fine Arts, Boston 10
h: 5 5/8"
d: 2 3/4" (base)
wt: 17 oz, 15 dwt
Engraved with the Speakman coat of arms and crest.
14 Sep 1755: Ebenezer Storer recorded in his diary: "I have this Day another awful Warning to prepare for Eternity in ye sudden & surprising Death of my Uncle Thos Edwards, who was this morning to all appearence in good Health & before noon was a pale & lifeless Corpse".
Advertised in the Boston Gazette (Boston MA), 1 Mar 1756, his daughter Sarah Edwards solicited payment of debts. His estate was appraised by David Cutler, Nathaniel Thayer, and Joseph Hiller. It was valued at £1,780/12/4, placing him among the top ten percent of Boston's wealthiest citizens. 3
Thomas married Sarah Burr on 19 Oct 1723 in Boston MA. (Sarah Burr was born on 17 Oct 1701 in Boston MA and died in 1729 in Boston MA.)