William Moulton
Born: 19 Aug 1772, Newburyport MA

Marriage (1): Judith Noyes on 1 Oct 1801 in Newburyport MA

Died: 14 Jan 1861, Newburyport MA
General notes:
Silversmith
Events in his life were: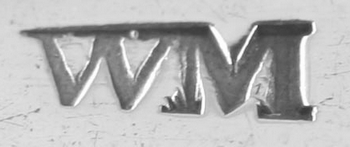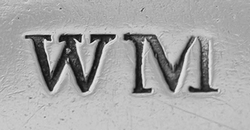 He worked in 1795-1850 as a silversmith in Newburyport MA referred to for many years as the "honest goldsmith," but the source of this character reference has been lost. In addition to supplying well crafted church silver and other vessels, he made jewelry in his shop on Merrimack between Market Square and Unicorn Street. His son Joseph continued the business. 3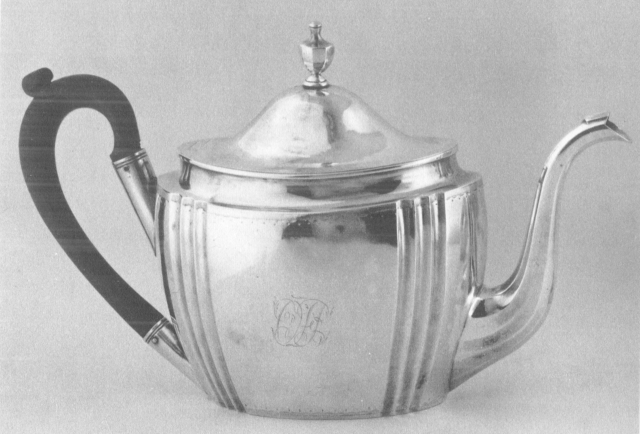 Teapot, 1800-1810
Museum of Fine Arts, Boston 10
h: 6 11/16"
l: 10 7/8" (overall)
wt: 15 oz, 19 dwt
Engraved OFP for Oliver and Frances (Bourne) Peabody. The same collection has a matching creamer and sugar bowl.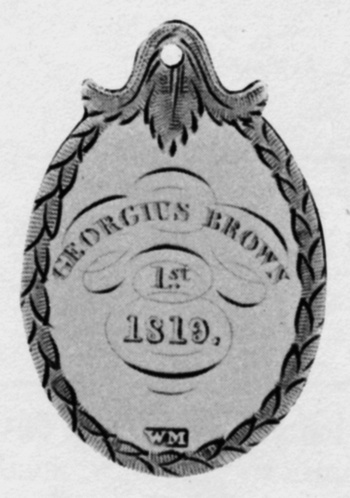 Medal, 1819
Essex Institute 19
l: 1 5/8"
wt: 3 dwt
Engraved Georgius Brown / 1st / 1819
Master to Anthony Francis Towle Abt 1830 in Newburyport MA. With fellow apprentice, William Jones, he founded what eventually became Towle Silversmiths after buying the business of Joseph Moulton. 3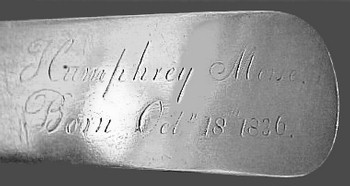 Teaspoon, c 1836
Private Collection
l: 9"
Engraved Humphrey Morse. / Born Octr 18th 1836.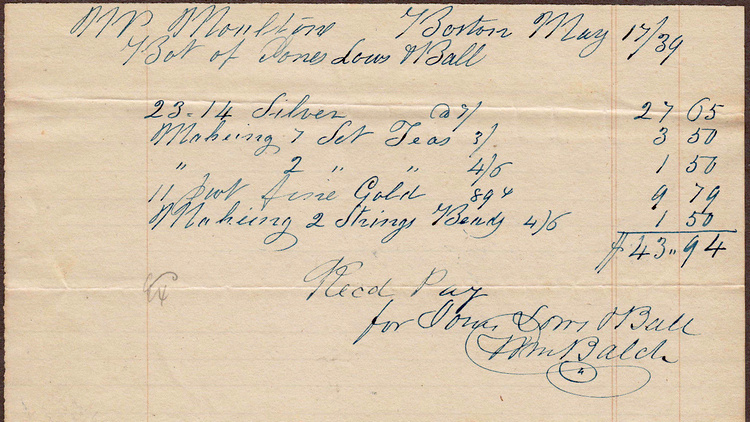 Receipt from JONES, BALL & LOW
Private Collection


Wm Moulton
Bot of Jones Lows & Ball
Boston May 17/39

23.14 Silver
@9/
27.65
Making 7 Sets Teas
3/
3.50
" 2 " "
4/6
1.50
11 DWT fine Gold
89c
9.79
Making 2 Strings Beads
4/6
1.50
   
$43.94

Recd Pay
for Jones, Lows & Ball
Wm Balch
William married Judith Noyes on 1 Oct 1801 in Newburyport MA. (Judith Noyes was born on 16 May 1780 in Newburyport MA and died on 23 Oct 1822 in Newburyport MA.)