Thomas Sparrow
General notes:
Silversmith (tentative identification)
Events in his life were: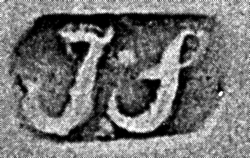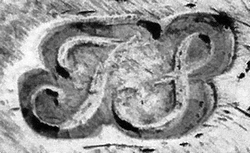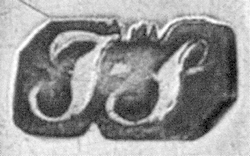 Apprenticed about 1760 to (probably) Philip Syng in Philadelphia PA 4

He worked in 1764-1765 as a silversmith in Annapolis MD in shop of William Faris. 4
He worked in 1765-1785 as a silversmith and engraver in Annapolis MD from a shop on South East Street, 1765 and at "the Sign of the Silver Coffeepot, opposite the house of John Ball" in 1767. 4
He worked circa 1765-1791 as a silversmith in Annapolis MD 30
Advertised in the Maryland Gazette (Annapolis MD), 21 Mar 1765, announcing "Gold Smith and Jeweller from Philadelphia, near St. Anne's Church in South-East Street. . ." where he would sell "at the Philadelphia Prices, and mark all his work with the Word STERLING." 8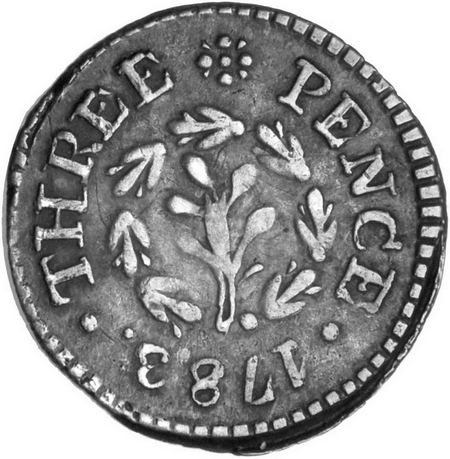 Threepence coin, 1783
Private Collection
He cut the dies for fellow silversmith John Chalmers who privately issued coins in three denominations to combat the debased coinage circulating in Annapolis at the time.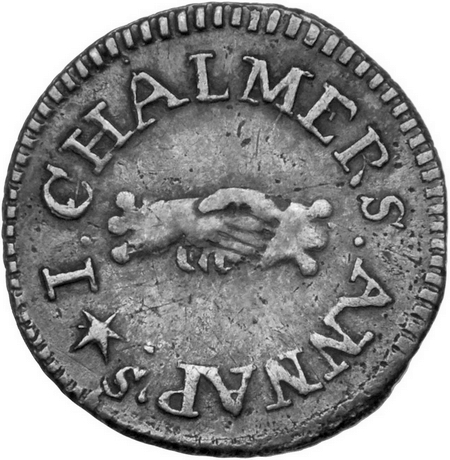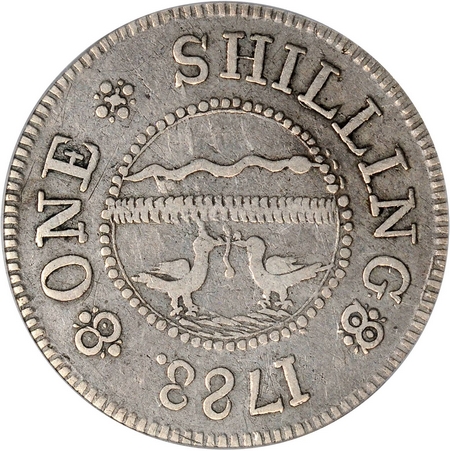 Shilling coin, 1783
Private Collection

Thomas married Esther Smith. (Esther Smith was born on 1 Jun 1750 in Chatham MA.)