Barent Ten Eyck
Born: 29 Sep 1714, Albany NY

Christened: 3 Oct 1714, Albany NY

Marriage (1): Efje Nelltje Schermerhorn about 1738 in Albany NY

Died: 27 Nov 1795, Albany NY
General notes:
Silversmith
Events in his life were: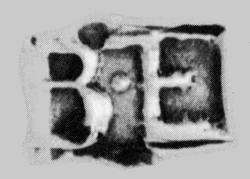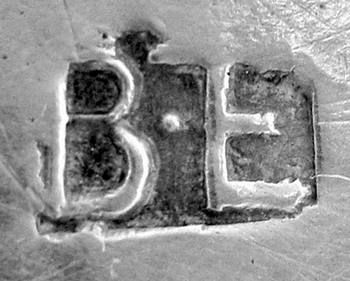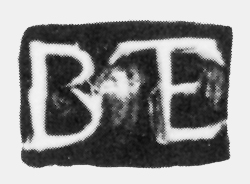 He worked circa 1735-1770 as a silversmith in Albany NY . In addition to his general work, he carried on a lively Indian trade. 10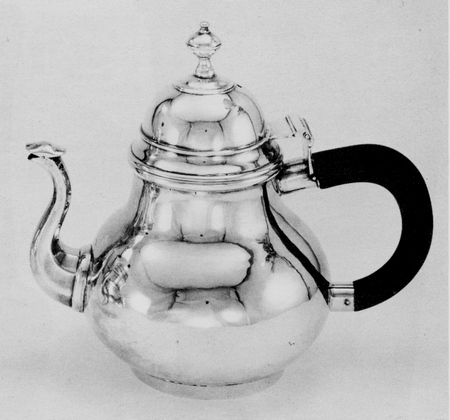 Teapot, c 1735
Private Collection
h: 7 1/2"
Engraver M over HR B for Hendrick and Maria (Ten Eyck) Roseboom.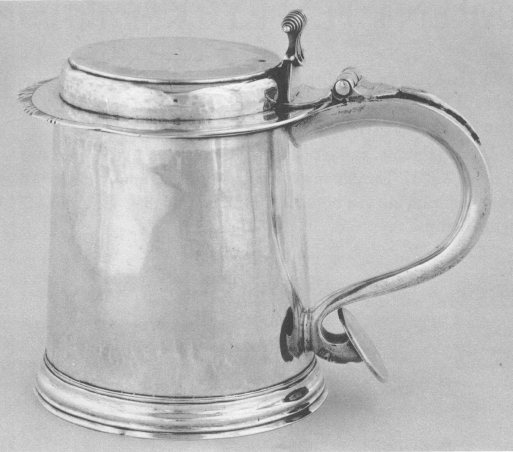 Tankard, c 1740
Museum of Fine Arts, Boston 10
h: 7"
d: 5 1/2" (base)
wt: 33 oz, 19 dwt
Engraved on hinge plate "L over P C" for Philip and Christine (Van Broeck) Livingston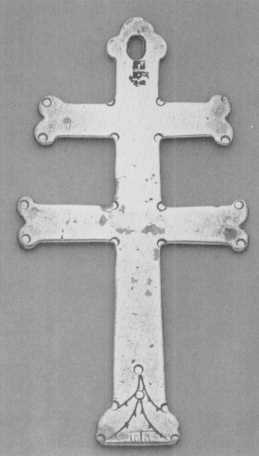 Cross, c 1750-1770
Fort Ticonderoga Museum 37
l: 3"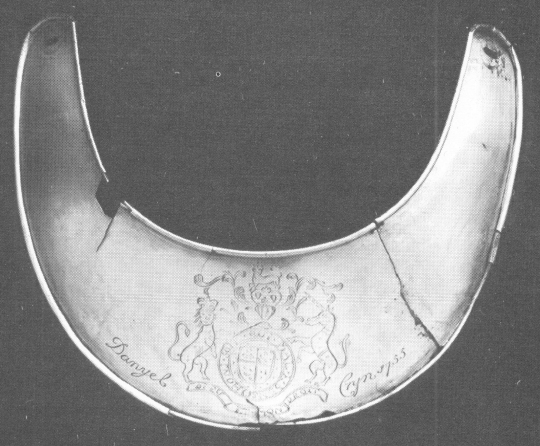 Gorget, 1755
Museum of American Indian 20
w: 6"
Found in Indian grave, Macon GA.
Barent married Efje Nelltje Schermerhorn about 1738 in Albany NY. (Efje Nelltje Schermerhorn was born about 1716 in Albany NY and died on 27 Nov 1791 in New York City NY.)