John David
Born: 1736, Philadelphia PA

Marriage (1): Mrs. John David

Died: 1798, Philadelphia PA
General notes:
Silversmith
Events in his life were: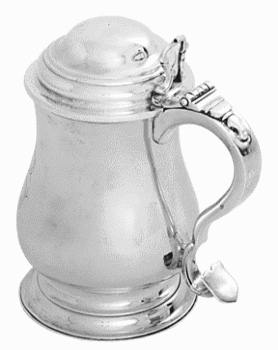 Tankard, c 1755-1765
h: 8 3/8"
He worked in 1763-1794 as a silversmith in Philadelphia PA 4
He was a partner in 1763 with Daniel Dupuy in Philadelphia PA as DAVID & DUPUY. 4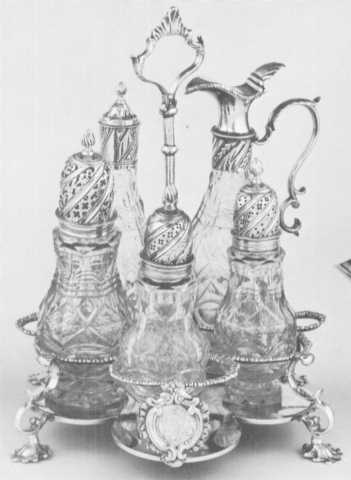 Cruet stand, c 1765
Winterthur Library 20
h: 4 3/4"
Engraved CR for the Ringgold family of New Jersey. The bottle caps bear London hallmarks.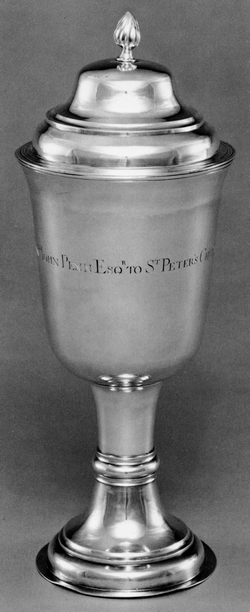 He worked circa 1773 as a covered cup in St. Peter's Church, Lewes DE h: 10"
Engraved "The Gift of the Honble: Iohn Penn Esqr to ST Peter's Church at Lewis Town June 10 1773."
John married Mrs. John David.