Joseph Danforth
Born: 17 Aug 1758, Middletown CT

Marriage (1): Sarah King on 12 Apr 1781 in Middletown CT

Died: 1789, Middletown CT
General notes:
Pewtersmith
Events in his life were: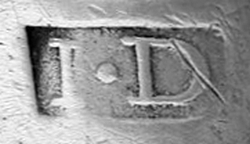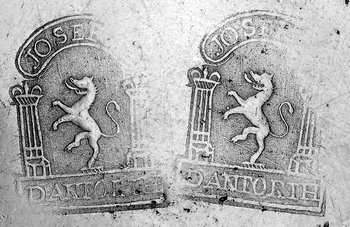 He worked circa 1780-1782 as a pewtersmith in Middletown CT
At his death, his former apprentice and younger brother Jonathan took over the shop.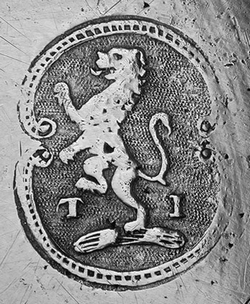 He was a partner circa 1782-1789 with Thomas Danforth in Middletown CT as T & I DANFORTH.
Joseph married Sarah King on 12 Apr 1781 in Middletown CT.