John Tanner
Born: 1713, Westerly RI

Marriage (1): Mary Colgrove on 4 Aug 1736 in Westerly RI

Marriage (2): Freelove Saunders on 17 Apr 1779 in Newport RI

Died: 20 Jan 1785, Newport RI
General notes:
Silversmith
Events in his life were: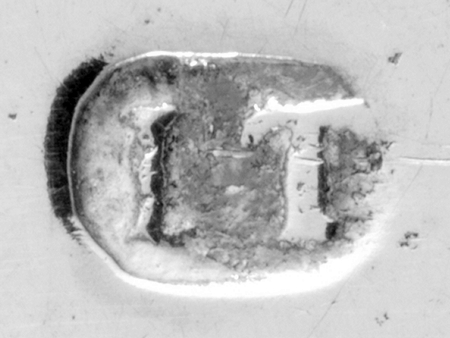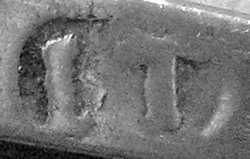 Flynt & Fales:, . 3 According to Governor and Council Records, he refers to himself as Newport goldsmith in a petition of 1768. Deacon of Seventh Day Baptist Meetinghouse where, in 1773, he had the Ten Commandments in gold letters put up in the pulpit where they are still preserved. A Newport Historical Society Magazine states that he was among the leading silversmiths of Newport when that town possessed more capital than New York and thus supported substantial silver work. In his will, which he made in 1776 after the death of his first wife, he bequeathed many substantial pieces of silver to Newport church and relatives. Death notice carried in Newport Mercury of Jan. 22, 1785.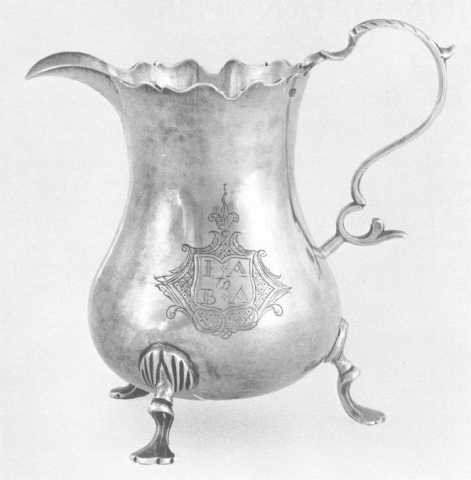 Cream pot, c 1740
Museum of Fine Arts, Boston 10
h: 4 1/8"
wt: 3 oz, 13 1/2 dwt
Engraved "IA / to / BA" for Job and Bridget (Sanford) Almy.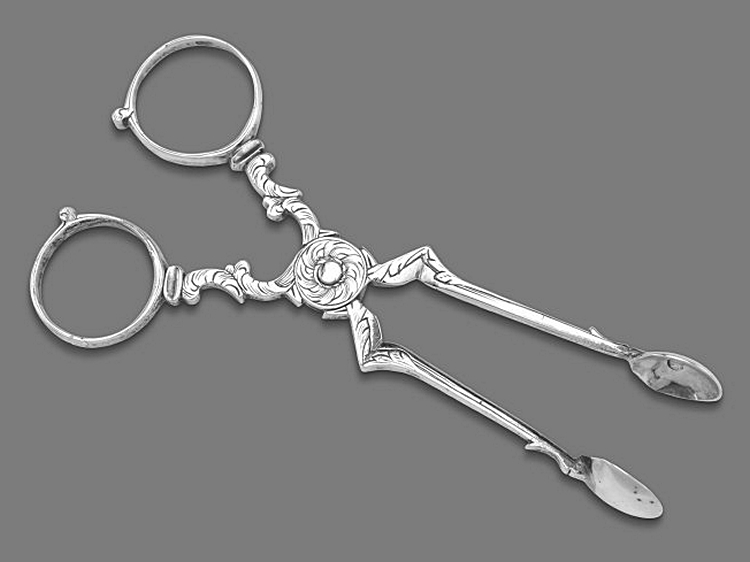 Sugar tongs, c 1745
Art Insitute of Chicago

Appointed in 1763 as Town Treasurer in Newport RI 3
Appointed in 1765-1771 as Justice of the Peace in Newport RI 3
He was a partner circa 1775 with Joseph Rogers or Daniel Rogers or both in Newport RI as TANNER & ROGERS. 3
Appointed in 1776 as Council of War in Newport RI 3
Newport RI, 22 Jan 1785: his death noted in the Newport Mercury.
John married Mary Colgrove on 4 Aug 1736 in Westerly RI.
John next married Freelove Saunders on 17 Apr 1779 in Newport RI.