Reuben Merriman
Born: Abt 1784, Torrington CT

Marriage (1): Samantha Brace

Died: 22 Sep 1866, Litchfield CT
General notes:
Silversmith, jeweler, and watchmaker
Events in his life were: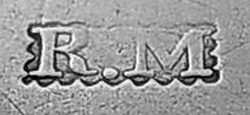 Flynt & Fales:, . 3 In Cheshire in 1810. His name first appears in Litchfield Land Records in 1827. Shops variously located next to the newly erected (1829) Third Congregational Church, and in 1842 one door east of Presbyterian Church. Advertised business as clock and watchmaker and had for sale watches jewelry, silverware, musical instruments, combs, etc. , to be "sold low to meet the times." He was listed as a watchmaker and jeweler in the 1856 Connecticut Buisiness Directory.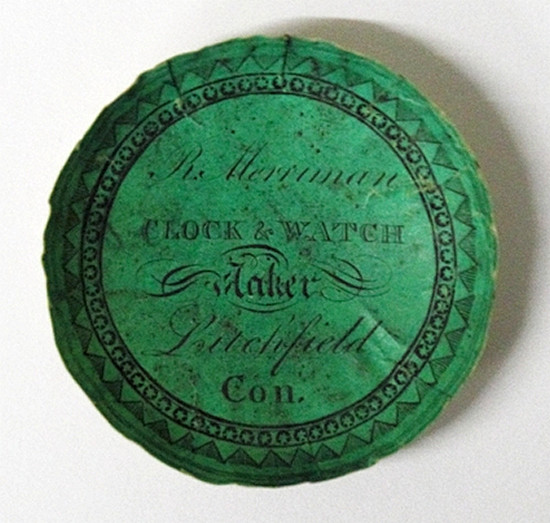 Watchpaper
Litchfield Historical Society

Reuben married Samantha Brace, daughter of Arial Brace and Deborah Hannah Loomis. (Samantha Brace was born on 10 Dec 1784 in Torrington CT and died on 7 Sep 1814 in Cheshire CT.)