Joseph Dudley
Born: 23 Sep 1647, Roxbury MA

Marriage (1): Rebecca Tyng in 1667-1668

Died: 2 Apr 1720, Roxbury MA
General notes:
Third Governor of Massachusetts Colony
Events in his life were: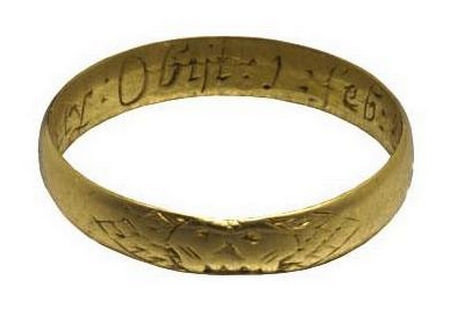 Mourning ring, 1683
Private Collection
d: 11/16"
Engraved E:Dudley:Obit:1:feb:82/3. This ring, apparently the earliest known dated piece of marked American gold, commemorates the death on February 1, 1683 of his son, Edward Dudley.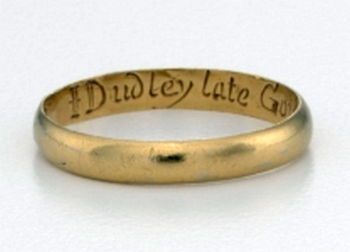 Mourning ring by Edward Winslow, 1720
Yale University
d: 13/16"
Engraved "I Dudley late Govr. of NE∑ob 2 April 1720 ∆ 73"
Joseph married Rebecca Tyng, daughter of Unknown and Unknown, in 1667-1668. (Rebecca Tyng was born on 13 Jul 1651 in Roxbury MA and died on 21 Sep 1722 in Roxbury MA.)