Joseph Loring
Born: 21 Jul 1743, Hull MA

Marriage (1): Mary Atkins on 21 Aug 1766 in Boston MA

Died: 1815, Boston MA
General notes:
Silversmith and jeweler
Events in his life were: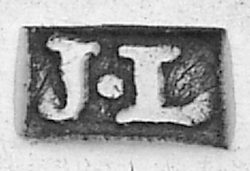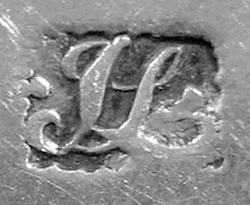 He worked in 1765-1813 as a silversmith and jeweler in Boston MA
Listed in the 1789 and 1800 city directories at 3 Union Street and 1796-1813 as a goldsmith and jeweler at 14 Court Street. 4

Tablespoon, c 1780
Winterthur Library
l: 8 1/4"
wt: 1 1/2 oz
Engraved "Betsey Eells / Born Octor. / 30. 1760"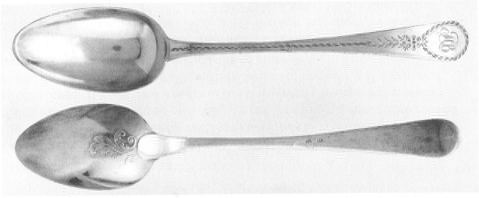 Tablespoons, c 1780
Museum of Fine Arts, Boston 10
l:8 7/8"
wt: 2 oz
Engraved HB for Hannah Breed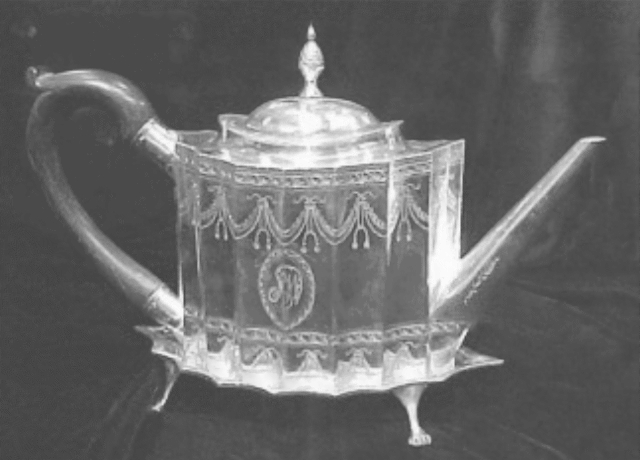 Teapot on trivet, c 1785
Private Collection
h: 7 3/4"
w: 12"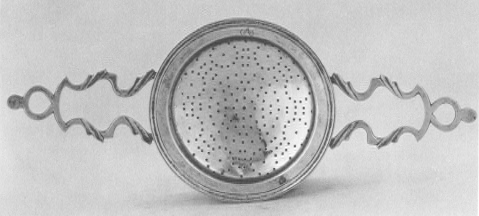 Punch strainer, c 1790-1800
Museum of Fine Arts, Boston 10
h: 1 1/4"
d: 4 11/16" (bowl)
l: 11 11/16"
wt: 5 oz, 1/2 dwt
Engraved A on rim for John Amory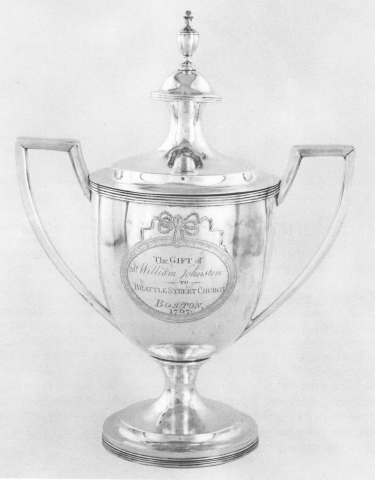 Two-handled cup, c 1790-1800
Museum of Fine Arts, Boston 10
h: 11 3/8" (including finial)
Engraved "The GIFT of Mr William Johnson / -- TO -- / BATTLE STREET CHURCH / BOSTON / 1707" and under foot IN.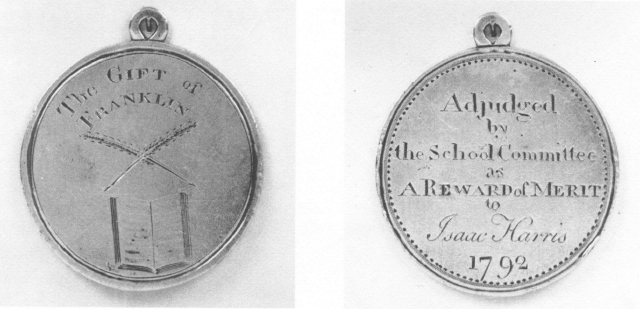 Medal, 1792
Museum of Fine Arts, Boston 10
d: 1 1/2"
An award established under the will of Benjamin Franklin and begun with this group of fourteen given in January 1793 to pupils in four Boston schools.
Flynt & Fales:, . 3 He served as First Lieutenant during the Revolution and was taken prisoner on Long Island, and held nine months. Returned to Boston in 1777. When he died his son, Henry Loring, and Jesse Churchill were appraisers for his estate. His mark has been found also in conjunction with marks of Samuel Bartlett and Ebenezer Moulton, suggesting that he might have been also a retailer of silver made by others.
Joseph married Mary Atkins on 21 Aug 1766 in Boston MA. (Mary Atkins was born on 24 Dec 1745 in Truro MA.)