Abner Williams Pollard
Born: 5 Dec 1808, Lancaster MA

Marriage (1): Eleanor Baker Chandler on 13 Nov 1831 in Boston MA

Died: 1888, Boston MA
General notes:
Manufacturer
Events in his life were:
He worked circa 1830-1865 as a manufacturer in Boston MA
Listed in the 1860 city directory as a manufacturer of regalia at 6 Court Street. The same directiory lists Samuel P. Leighton as a clerk working at the same address.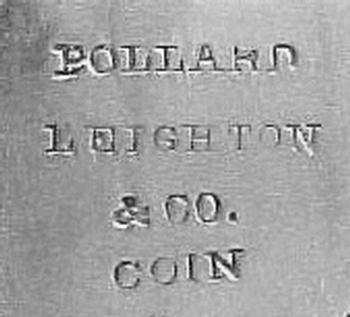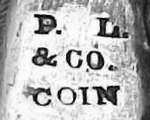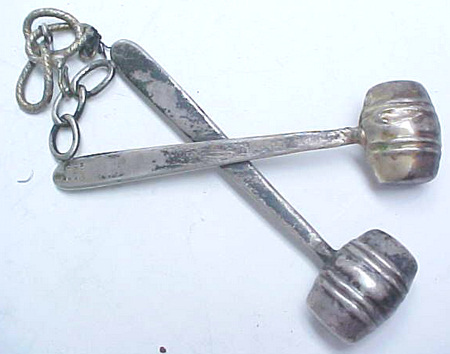 Odd Fellow jewels, c 1865
Private Collection
l: 4"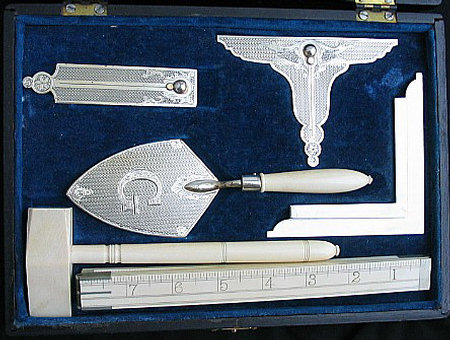 Masonic tool kit, c 1865
Private Collection
Marked by POLLARD, LEIGHTON & Co. The angle is a later replacement in aluminum.
Abner married Eleanor Baker Chandler on 13 Nov 1831 in Boston MA. (Eleanor Baker Chandler was born on 7 Apr 1812 in Duxbury MA and died on 3 Mar 1885.)