Samuel Stiles
Born: 3 Dec 1762, Windsor CT

Marriage (1): Hannah Ellsworth in 1787 in Northampton MA

Died: After 15 Oct 1826, Windsor CT
General notes:
Silversmith
Events in his life were:
Advertised in the Springfield's Hampshire Herald (Northampton MA), 9 Aug 1785, informing the public that he had opened a shop "a few rods south of the Court House in Northampton. Business will be carried on with neatness and despatch." 3
Flynt & Fales:, . 3 Participated in Shay's Rebellion in 1787. He returned to Windsor about 1793, moved shortly afterward to Chester where he remained for a decade before once more returning to Windsor on 15 October 1826.
Master to Joel Brown c 1789-1793 in Northampton MA. 1
Master to Horace Clark c 1789-1793 in Northampton MA. 1
Advertised in the The Hampshire Gazette (Northampton MA), 3 Nov 1790-10 Nov 1790, 3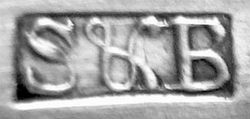 He was a partner in 1791-1792 with Jedediah Baldwin in Northampton MA as STILES & BALDWIN. 3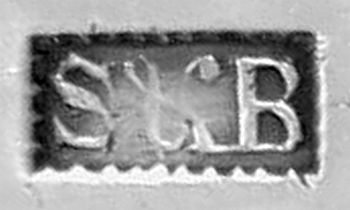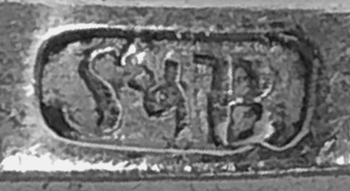 Samuel married Hannah Ellsworth in 1787 in Northampton MA. (Hannah Ellsworth was born on 1 Jul 1767 in Windsor CT and died on 12 Jan 1828 in Chicopee MA.)