William Johonnot
General notes:
Silversmith
Events in his life were: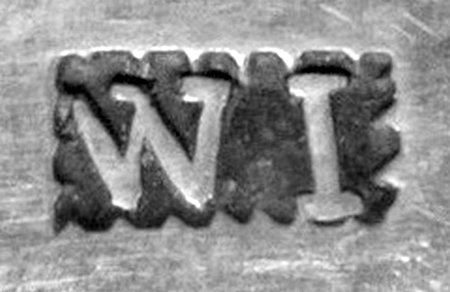 Advertised in the The Post-Boy (Windsor VT), 26 Apr 1806, announcing dissolution of partnership with William Johonnot and that he had moved to a new shop directly opposite Mr. Spooner's printing office. 3
Advertised in the Spooner's Vermont Journal (Windsor VT), 21 Feb 1818, William Johonnot informs the inhabitants of the town of Bethel and the public in general that he has removed from Windsor to Bethel near Marsh's Mills and has taken the Store lately occupied by Daniel Johonnot where he carries on all kinds of Goldsmith & Jewelry Work called for in the country. All kinds of Tin Ware &c mended on the shortest notice.